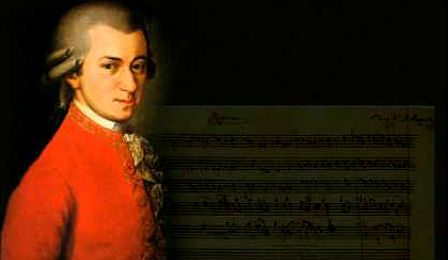 A controversial Australian academic has released preliminary findings suggesting that Mozart's older sister, Maria Anna, may have assisted her younger brother with composing a number of his early works.
Professor Martin Jarvis, from Charles Darwin University, in conjunction with an Australian Federal Police forensic document specialist, conducted a comprehensive five-year study of the penmanship of members of the Mozart family - and have said to have identified strong evidence that Maria Anna's handwriting was present on numerous works used by Mozart, as a child to learn the piano.
The scholar has also suggested that up to 20 compositions found in Mozart's archives, previously identified as belonging to 'Anonymous 1' were in fact the work of the older sibling.
In 2006, Jarvis also published a controversial paper suggesting Bach's Six Cello Suites may have been the brains of Anna Magdalena – J.S Bach's 2nd wife.