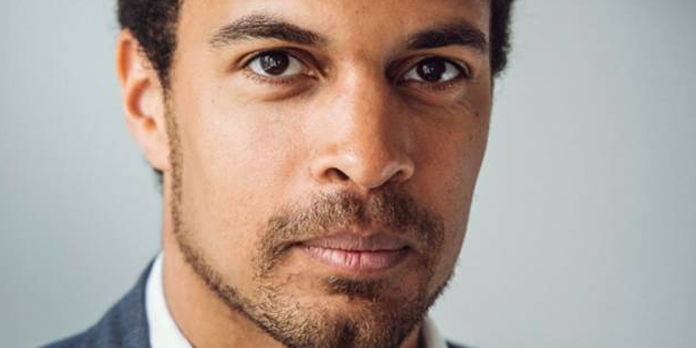 The 2021 winners include clarinetist Camila Barrientos Ossio, trumpetist Bruno Luis Lourensetto, pianists Rich Coburn and Christina Giuca Krause, mezzo-soprano Adanya Dunn, a tuba player Cristina Cutts Dougherty.
The alumni were given US $2,500 to $20,000 based on the scope and scale of their projects. These initiatives revolve around audience development, education, community engagement, social justice, and technology.
In addition to receiving coaching sessions on their business plans, the winners will be mentored on their projects by a selected leader in their industry. Music Academy Chief Advancement Officer Jonathan Bishop will give guidance on raising funds and cultivating investors.
Learn more about the award-winning projects here: https://bit.ly/3sCPh1c