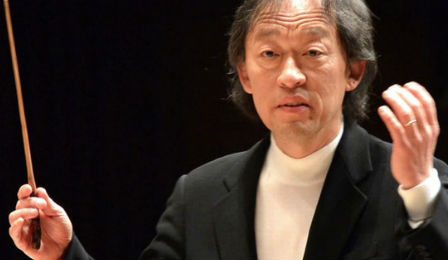 The Seoul Philharmonic Orchestra has today announced Artistic Director Myung-Whun Chung is set to step down at the conclusion of the 2015/2016 season.
The 62 year old, brother of violinist Kyung-wha Chung and cellist Myung-wha Chung, has served the position since 2005.
No reason has been given for the departure, however the announcement comes amid police investigation into allegations, by conservative activists, that Chung embezzled more than 50 Million won (US $45,000), of tax payer's money during his tenure with the orchestra.
In 2001, the Seoul Philharmonic, under Chung's leadership became the first Asian orchestra to sign a major-label record deal - committing to make 10 CDs for Deutsche Grammophon.