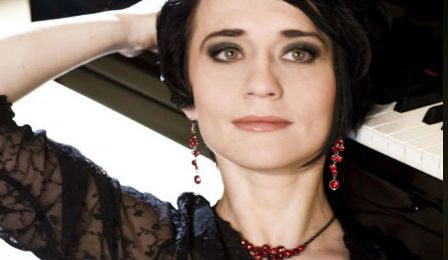 Russian-born Norwegian concert pianist Natalia Strelchenko has been found dead, in her home in Manchester, United Kingdom.
A graduate of the St Petersburg State Conservatory and the Norwegian Academy of Music, Natalia had performed extensively across Europe, the United States and Asia – including recitals at New York's Carnegie Hall and London's Wigmore Hall.
The 38 year old mother, also known as Natalia Strelle, was found to have suffered from severe head and neck injuries.
"This is a tragic incident in which a talented young lady has lost her life," a spokesman for the Greater Manchester Police has said.
A 48 year old man has been arrested on suspicion of murder.