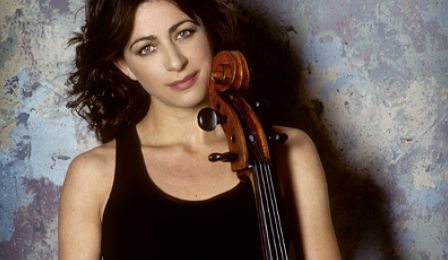 The University of Oxford has today announced the appointment of British cellist, Natalie Clein as their new Director of Musical Performance.
The initial 4-year placement will see Natalie play a leading role in University's concert programming, development of new artistic projects - and in the introduction of new forms of teaching.
A graduate of the Royal College of Music, she is a former 1st prize winner at the BBC 'Young Musician of the Year' Awards and the 'Eurovision Competition for Young Musicians'.
'Natalie brings with her a wealth of experience and has already inspired an unprecedented response among the students …' University Chairman, Michael Burden has said.
"It is with great excitement that I take on this newly created position … my ambition over the next four years is to bring students, international artists and academics from across the cultural spectrum together in dialogue and a spirit of discovery …' the 38 year old has said.