Nebraska Violin Teacher and Instrument Dealer Imprisoned For Assaulting a Teen
Former Omaha Conservatory of Music Director, Alexander Ross, 59, has been sentenced to between 5 and 8 years prison for the sexual assault of a teenage girl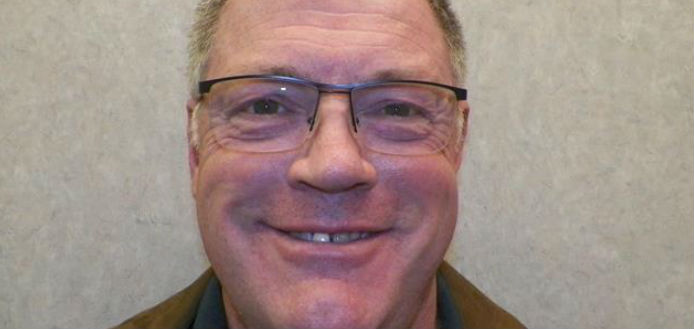 Former Omaha Conservatory of Music Director, Alexander Ross, 59, has been sentenced to between 5 and 8 years prison for the sexual assault of a teenage girl.
In May of this year, Ross was found guilty in a Omaha District Court of attempted first-degree sexual assault of a child - and the third-degree sexual assault of a child.
Under Nebraska sentencing guidelines, Ross could have received up to 50 years in prison relating to the serious nature of the offenses, the Prosecution has said.
In 2006, Ross was sentenced to 24 months probation and required to register as a sex offender, after a Douglas County Court found him guilty of a third-degree sexual assault on a 16 year old female violin student.
Ross had also previously held a tenured Professorship at the University of Georgia that was terminated in 1996 after six students accused him of sexual misbehavior.
He had previously served as President of A Cavallo Violins in Nebraska – and in 1997 was hired as a violinist with the Omaha Symphony Orchestra.
"I'm proud of the victim … she endured a lot through the pendency of this case and showed tremendous strength," Douglas County Attorney Prosecutor Molly Keane has said.