San Fran's New Century Chamber Orchestra Announce New Leader
The New Century Chamber Orchestra has announced the appointment of British violinist Daniel Hope as the ensemble's new 'Artistic Partner'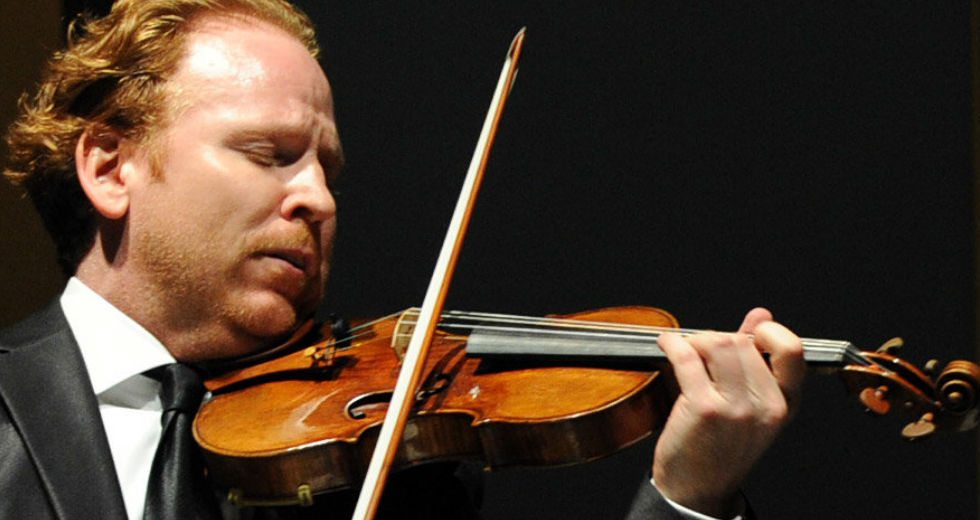 The New Century Chamber Orchestra, in San Francisco has announced the appointment of British violinist Daniel Hope as the ensemble's new 'Artistic Partner' - effective from the commencement of the 2017-2018 season.
'We are delighted that Daniel Hope has agreed to partner with us during this time of transition …" Ensemble Executive Director, Philip Wilder has told The Violin Channel.
' … Daniel's creativity and experience as a chamber musician, soloist, orchestral leader and music advocate makes him uniquely qualified to guide the New Century Chamber Orchestra into its next chapter,' he has said.
Daniel currently serves as Music Director of the Zurich Chamber Orchestra and Associate Artistic Director of the Savannah Music Festival.
He will replace long-standing Music Director Nadja Salerno-Sonnenberg - who announced in January of this year that she will step down at the conclusion of the 2016-17 season.