Germany's SWR Symphony Orchestra Announces New Appointments
Russian violinist Maxim Kosinov will take the role of deputy first concertmaster, while French conductor François-Xavier Roth will lead the orchestra as Chief Conductor from 2025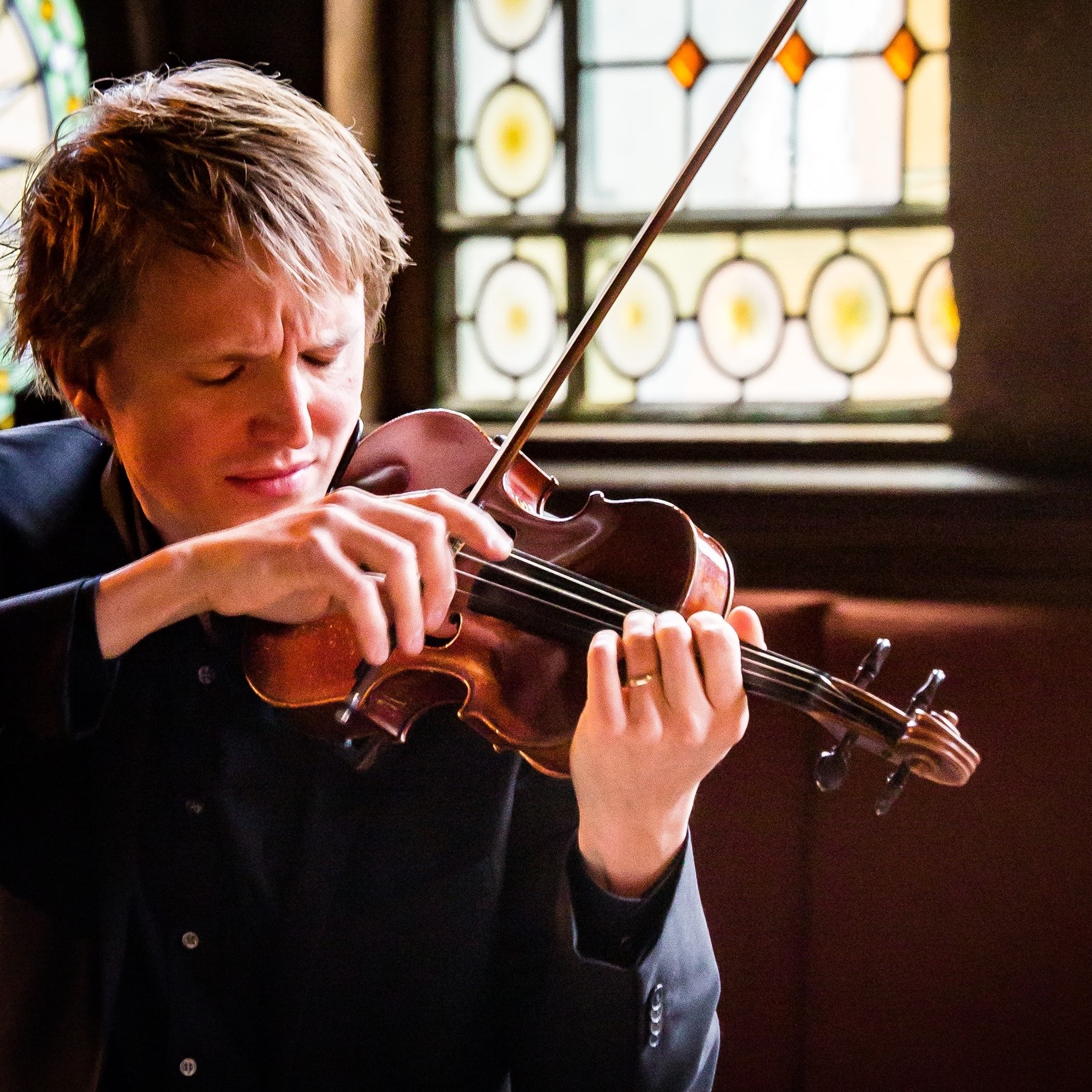 (Photo credit: Hugo Segers)
Russian violinist Maxim Kosinov has concluded his year-long trial period at Stuttgart's SWR Symphony Orchestra, and has accordingly been named as the orchestra's new deputy first concertmaster.
After completing his schooling at the Specialist Music School in St Petersburg, Kosinov studied with Uwe Martin Haiberg at Berlin's Universität der Künste. He has made appearances as a guest concertmaster with the Lucerne Symphony Orchestra, the WDR-Symphony Orchestra Cologne, and the Symfonieorkest Vlaanderen, among others.
"Congratulations, dear Maxim Kosinov, on passing your probationary year as deputy first concertmaster of the SWR Symphony Orchestra — welcome as a 'permanent' member of our orchestra!" wrote the ensemble on social media.
"We wish you all the best and look forward to many future projects with you!"
The SWR Symphony Orchestra also recently announced the appointment of a new Chief Conductor: the French maestro François-Xavier Roth, who will take up the position from 2025.
Roth replaces the orchestra's current Chief Conductor Teodor Currentzis. Currentzis, who has led the orchestra since 2018, has recently faced backlash over the financing of his ensemble MusicAeterna, which is primarily funded by a state-owned Russian bank.
However, SWR management told The New York Times in a statement that Currentzis' decision to step down was unrelated to any pressure the orchestra may have felt regarding the funding of MusicAeterna.
"I feel very honored to accept the position of Principal Conductor and Artistic Director of the SWR Symphonieorchester from 2025," said Roth of the appointment.
"This still young orchestra has a unique DNA: the musicians are highly experienced and passionate advocates of the music of our time. I look forward to our joint projects and challenges with all their educational, social and media possibilities to create a musical universe."