New Foundation Launched to Support Freelance Period Musicians in the UK
The new charity, the Continuo Foundation, will give grants to fund projects started by period-performance ensembles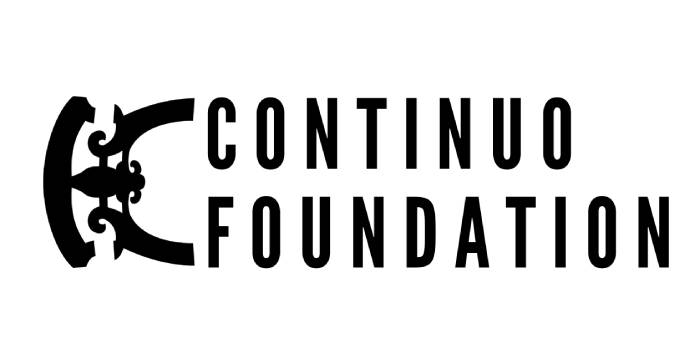 In response to the pandemic's impact on musicians and arts organizations, the foundation's mission is not only to provide relief, but to also sustain opportunities in a post-COVID world.
After raising £100,000 in three months, the awards given to each ensemble and their projects will be between £1,000 and £10,000.
According to the organization's website, "the main objective of this round of grants is to mobilize projects of outstanding artistic merit which create work for as many freelance period musicians as possible."
Eligible musicians include those in an ensemble of three or more that mainly perform music from the Middle Ages through the early 19th century. Projects including new music commissioned for period instruments will also be accepted.
"Continuo has a long-term commitment to sustaining the careers of period musicians, growing audiences and expanding access to their concerts by providing a centralized resource connecting performers, audiences and venues," said Continuo Trustee Nick Morrison. 
Submissions are due by February 23, 2021.
For more information, visit www.continuofoundation.co.uk.