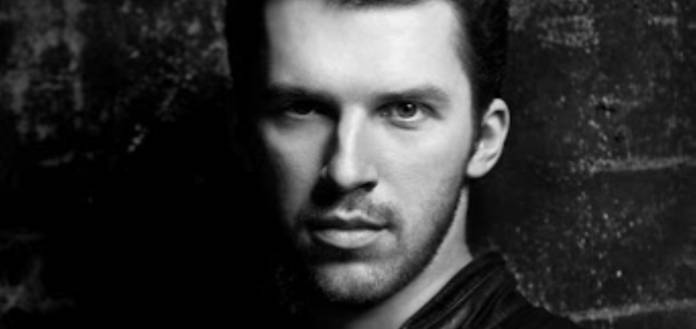 Acclaimed cellist David Geringas performing the world premiere performance of Lithuanian composer Gediminas Gelgotas' 'To the Skies' for Cello & Piano.
Recorded live on the 12th of December, 2019 – in Vilinius, Lithuania.
"The whole process of composing is different every time … in my case, the initial idea almost always comes in a form of a little musical phrase or motive which usually also brings a vision of the structure of the piece and then normally it is a long way until it gets its final shape…" Gedimina has this week told The Violin Channel.
"With 'To the Skies' it was different – and only a few times in my life was it all this fast and easy, i'd say … I wrote it in one day, actually, just in a few afternoon hours …" the 33-year-old has said.
"The musical material came to me … this vocal, melodic line with some intervalic leaps, almost without accompaniment and a rhythm that brings this quasi improvisational feel to the melody … I immediately was so sure, that without a doubt, I had a feeling that everything was in the right place."
DAVID GERINGAS | GEDIMINAS GELGOTAS | 'TO THE SKIES' FOR CELLO & PIANO | 2019
Comments
comments