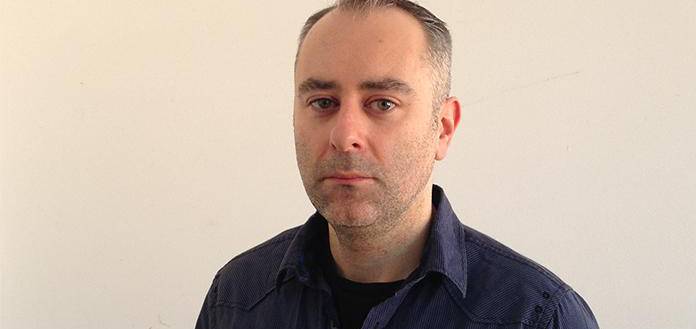 American violinist Courtney Orlando performing the world premiere performance of British-American composer Oscar Bettison's 'Pale Icons of Night'  Violin Concerto – with conductor Alan Pierson and Alarm Will Sound Chamber Orchestra.
Recorded live on the 6th of November, 2018 – in Baltimore.
"When I started thinking about the piece I got really fixated with the idea of night and the difference between dreams and wakefulness ... and also how things seem more pronounced at dark and other things fade into the darkness in a way that they don't during daylight ... " Oscar has told The Violin Channel.
"So, for me it's the idea of two states, two types of music: a dreamlike state and another more tangible, more solid kind of music ... these two things pull and push against each other throughout the piece …" the Peabody Institute of Music faculty member has said.
"I think the piece is quite narrative, a friend of mine told me that it's like a novel without words ... there's a lot of material that comes back, sometimes quite literally, sometimes it's more hidden, but I think that adds to the sense that the piece is building a kind of hidden narrative."
COURTNEY ORLANDO | OSCAR BETTISON | 'PALE ICONS OF NIGHT' VIOLIN CONCERTO | ALAN PIERSON & ALARM WILL SOUND | 2028