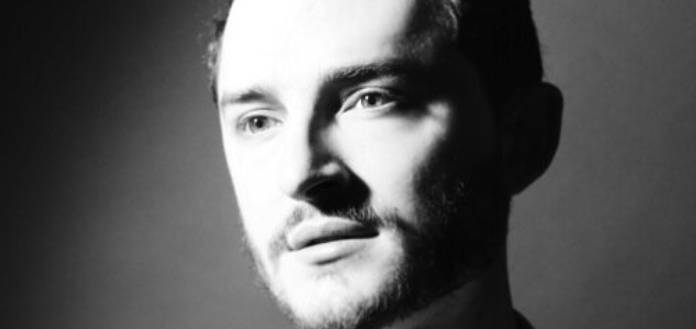 Czech violinist Barbora Kolarova performing the world premiere performance of Grammy-nominated American composer Pascal Le Boeuf's 'Imp In Impulse' for Solo Violin.
Recorded live on the 10th of October, 2018 – at Princeton University.
"I like to make music for individuals not instruments, so the first thing to consider when writing "Imp In Impulse" for Barbora was how to reflect her unique personality in the music  .. " Pascal has told The Violin Channel.
"In addition to being elegant and virtuosic, Barbora is a mischievous prankster ..." the acclaimed jazz pianist, composer and electronic artist has said.
"When we first performed together at the Lake George Music Festival in 2017, she was working as a double agent in the formal role of Artistic Director for the festival and had about 30 pairs of shoes hidden under her desk ... she would change her shoes impulsively at least twice a day ... some were quite outrageous ...." he has said.
"To me, these shoes represent a subtle element of mischief and daring in what is often the more formal context associated with classical music ..."
"I hope listeners will discover a newfound appreciation for the percussive potential of one of the worlds most familiar instruments … and a touch of impulsiveness."
BARBORA KOLAROVA | PASCAL LE BOEUF | 'IMP IN IMPULSE' | WORLD PREMIERE | 2018