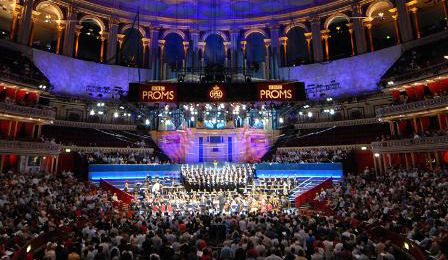 Prominent international composers have this week united to condemn the apparent excision of new music from Britain's BBC Proms television broadcasts.
Composers whose works have been edited from this season's BBC2 and BBC4 televised performances include Sir Harrison Birtwistle, Jonathan Dove, Helen Grime, Roxanna Panufnik, Roxanna Panufnik, Ayal Adler, Kareem Roustom and  John McLeod.
There is "widespread shock among composers, publishers and performers that this is happening,"  composer James MacMillan has told the UK Guardian.
"Putting the Proms on television inevitably involves an element of editorialising … Sometimes, for various reasons, most notably scheduling … we have to omit certain works from the broadcasts," A UK BBC spokesperson has said in a statement.
"I don't care, it's their loss … I'm not surprised... I said before, I bet they don't play my piece," Sir Harrison Birtwistle has said.