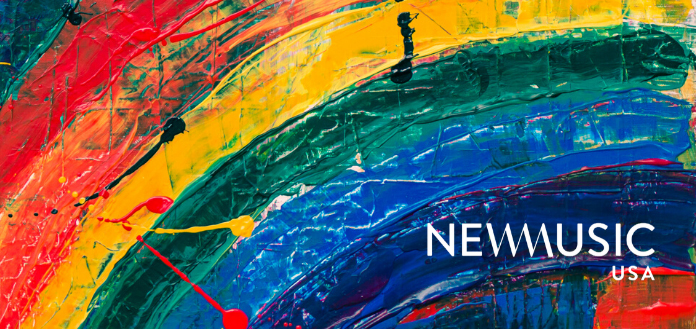 It has been announced this week that the New Music Solidarity Fund, an initiative aimed to grant emergency funding to American freelance musicians whose livelihood has been impacted by the COVID-19 virus, has increased its pool of funds to US $508,000.
The fund, administered by New Music USA, was started by a group of musicians in the new music community.
As part of the initiative, at least 1,016 musicians who've had projects involving living composers cancelled due to the pandemic, will receive a $500 emergency assistance grant.
The New Music Solidarity Fund has been made possible through the collective organizational efforts of a number of leading musicians, including: Marcos Balter, Julia Bullock, Claire Chase, Anthony Roth Costanzo, Du Yun, Judd Greenstein, Reena Esmail, Nico Muhly, Andrew Norman, Christian Reif, Christopher Rountree, Caroline Shaw, Conrad Tao and Seth Parker Woods.
"The strength and generosity that has emerged among communities of artists is energizing. Let's keep fortifying these roots to keep this garden full and ready when the sun comes back out. This is the time to take care of each other," violinist and composer Caroline Shaw has this week said.
"It has been so inspiring to see—from the earliest weeks of our concert infrastructure shutting down to now—the outpouring of support for our community, from our community. This pandemic has starkly shown just how interdependent we all are ... thank you to everyone who helped us meet our financial goals each step of the way," composer Conrad Tao has this week said.