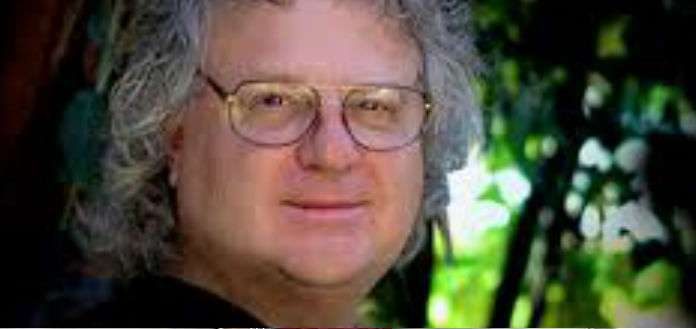 Cellist Andrew Shulman performing American composer Christopher L. Stone's newly-premiered tone poem 'Siddhartha Cello Concerto' - with the composer conducting the Pro Arte Orchestra of London.
A student of Nadia Boulanger, Christopher has composed music for over 20 feature films and hundred of television episodes for Disney, Universal, CBS, NBC and HBO.
"Andrew Shulman and I had been speaking for some time about my writing a new cello concerto for him ... Andrew came up with the idea of creating a piece loosely based on Hermann Hesse's 'Siddhartha' ..." the 69-year-old composer has told The Violin Channel.
"Andrew and I spent hours improvising together over the years, so I had the luxury of knowing his musical sensibility ... think of it like a tailor making a suit for his best friend ..." he has said.
"The cello represents Siddhartha, the solo clarinet represents the family he left behind, and the full orchestra gives voice to the world around him ... I hope it evokes the peaceful yet sometimes turbulent streams of Siddhartha's life, as they ebb and flow, finally culminating in his cathartic waterfall of enlightenment." 
CHRISTOPHER L STONE 'SIDDHARTHA CELLO CONCERTO' | ANDREW SHULMAN & PRO ARTE ORCHESTRA OF LONDON