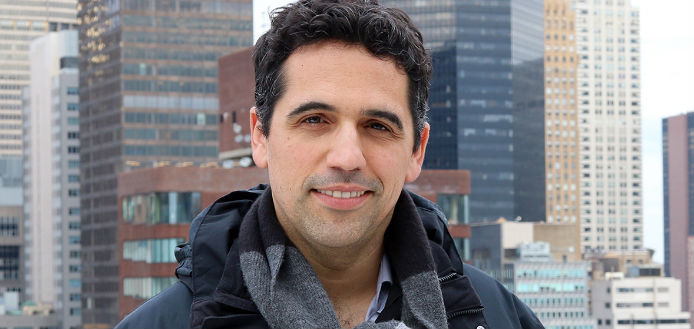 The first performance was given by violinist Vadim Gluzman, cellist Mark Kosower, clarinetist Ilya Shterenberg, and pianist Angela Yoffe.
"The piece is inspired by a painting by Israeli painter Reuven Rubin - Dancing with the Torah at Mount Meron," Avner Dorman told the Violin Channel.
"The original piece I wrote was a four hand piece. I've known Vadim for many years and we've always wanted to work together so this was a great opportunity to do so! Hopefully listeners take away some joy and happiness after hearing the piece!" he added.
The performance was recorded live on September 10, 2020.