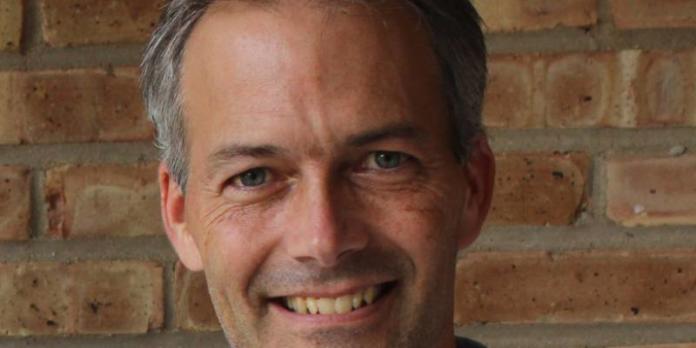 The River Oaks Chamber Orchestra (ROCO) in Houston, Texas, performing the world premiere performance of American composer Jim Stephenson's 'ROCOmotive'.
Recorded live on the 23rd of February, 2019 – at the Church of St. John the Divine, in Houston.
"The idea for this new work came from ROCO's Founder Alecia Lawyer … she wanted to commission a work that would highlight the support that our ensemble receives from one of our generous donors – the model train company, coincidentally also named ROCO …" composer Jim Stephenson has this week told The Violin Channel.
"The idea was to combine these two otherwise unrelated realities into one piece of music …" he has said.
"I cannot write a piece of music unless I have some sort of personal connection to the topic … often I have to gain that familiarity through research, but in this case I took a visit back to my childhood …"
"My father and I had actually constructed a model-train railroad together during a brief period of time when I was a kid … and so I went and visited my childhood home and found five model train-cars about which I felt I could write music … these became the five movements of the piece …"
"Musically, many of the orchestrated effects in the piece literally come from the sounds of constructing and running the train-set in my basement."
JIM STEPHENSON | ROCOMOTIVE | BRETT MITCHELL & RIVER OAKS CHAMBER ORCHESTRA (ROCO) | WORLD PREMIERE | 2019
Comments
comments