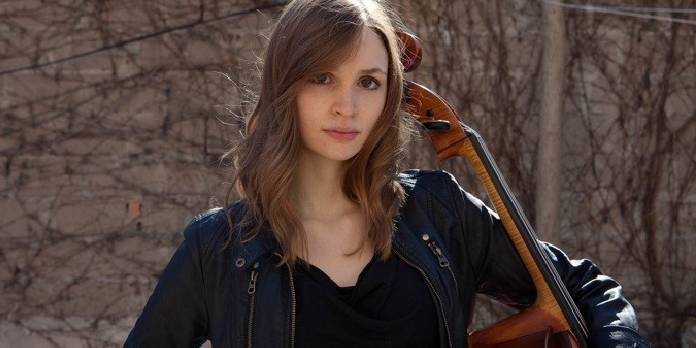 New York-based violinist Josh Modney and cellist Mariel Roberts performing the world premiere performance of Mariel's recently premiered 'Duo' for Violin & Cello.
Recorded live on the 13th of February, 2020 – at Scholes Street Studio, in New York City.
"The melodic structure of Duo was designed around specific graphic imagery … leaves overlapping in uniform shapes but in infinitely and subtly diverse ways, creating a pattern which was simultaneously always the same yet always different …" Mariel has this week told The Violin Channel.
"The core of the piece is straightforward and repetitive just as the image was … it is a series of ascending scales in irregular but not particularly divergent intervals …" she has said.
"The opportunity to create this work came through Wet Ink Ensemble and 'Duo' was conceived as the first piece in a series of collaborative duets including both notated and improvised material … I wanted to use the duos project to create a body of work over which I felt a stronger sense of authorship, while still incorporating improvised sections that would draw from the vocabulary that Josh and I share." 
Comments
comments