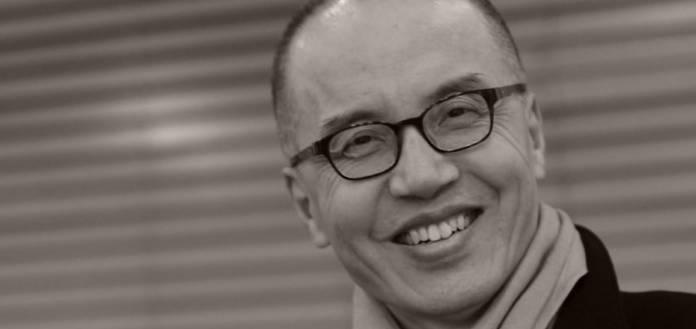 Violinist Maxim Vengerov performing the world premiere performance of Chinese composer Qigang Chen's 'La Joie de la Souffrance' (The Joy of Suffering) for Violin and Orchestra – with conductor Long Yu and the China Philharmonic.
Recorded live on the 29th of October, 2017 – at the 2017 Beijing Music Festival, in China.
"The work was inspired by my only child, Yuli, who tragically died in a car crash in Zurich at the age of 29, in 2012 …. the sudden loss of him meant my wife and I had to rethink our meaning of life …" Qigang has told The Violin Channel.
"I met Maxim Vengerov in 2013 in Beijing and Maxim and I discussed this project … it was joint-commissioned by the Beijing Music Festival, the Melbourne Symphony, the New Jersey Symphony, the Shanghai Isaac Stern International Violin Competition and Orchestre national du Capitole de Toulouse … " he has said.
"Messaien said that the best way to measure a piece is by its honesty and authenticity … I hope that this is conveyed through this piece … I am not concerned with what others think, or what the current fashion is in the world – trends have nothing to do with how my heart feels."
MAXIM VENGEROV | QIGANG CHEN | 'THE JOY OF SUFFERING' VIOLIN CONCERTO | LONG YU & THE CHINA PHILHARMONIC | 2017