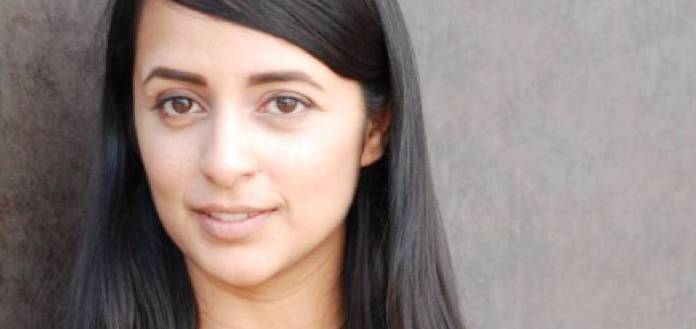 Violinist Kristin Lee, cellist Joshua Roman and pianist David Fung performing the world premiere performance of American pianist and composer Reena Esmail's Piano Trio.
Recorded live on the 25th of November, 2019 – at Town Hall in Seattle, United States.
"I've been wanting to write a piano trio since I was a teenager. When I was 17, I won a competition as a pianist, and the prize was to give a performance of the Mendelssohn's C Minor Piano Trio with two members of the LA Phil ... I took the experience with me throughout my musical life - waiting for a moment where I could finally take on the incredible challenge of writing a multi-movement piano trio myself ..." Reena has this week told the Violin Channel.
"Joshua approached me to write a work for his Town Music Seattle series and I knew immediately that this was my chance to write this trio ... my musical world is influenced as much by the Western canon as it is by Hindustani (North Indian) classical music and each movement of this trio is a confluence of Hindustani and Western musical elements ..." she has said.
"Imagine if you could say a single sentence, but it could be understood simultaneously in two different languages - that is what I aim to create through my music."
KRISTIN LEE, JOSHUA ROMAN & DAVID FUNG | REENA ESMAIL | PIANO TRIO | 2019