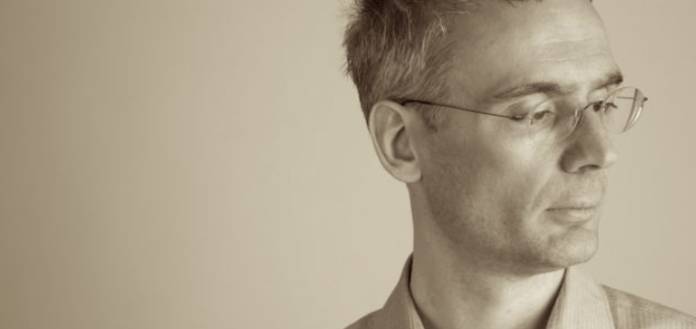 Violinist Miranda Cuckson performing the world premiere performance of German-born composer Reiko Fueting's 'passage: time (copy)' for Solo Violin.
Recorded live on the 7th of December, 2019 – in New York City.
"I find it very challenging to write for violin because of its vast and impressive repertoire, both distant (Biber and Bach) and recent (Lachenmann and Sciarrino) ... but rather than turning away from this repertoire to find an original approach to write for the instrument, I turned toward this repertoire ..." Reiko has told The Violin Channel.
"I chose a specific temporal and geographical context, German Early Baroque music, which I used as a screen to project a contemporary mindset …" the Manhattan School of Music compositional faculty member has said.
"I researched Early Baroque music for solo violin (without or with continuo accompaniment) by Heinrich Franz Ignaz Biber, August Kühnel, Johann Paul von Westhoff and Georg Pisendel ... all these composers set the stage for Bach's Sonatas and Partitas, and their music is intriguing ... I looked for passages that directly relate to Bach's Chaconne, and created a montage ..." he has said
"My hope is to create a novel experience that allows the listener to relate both familiarity and unfamiliarity to each other and as a result have a refreshed perception of both ... in this piece, it is certainly possible to identify the historic source material, on different degrees .... but the new context will - that is my hope - create a new experience of familiar sounds ... at the same time, it will create a more familiar relationship to less familiar sounds."
MIRANDA CUCKSON | REIKO FUETING | PASSAGE : TIME (COPY) | WORLD PREMIERE | 2019