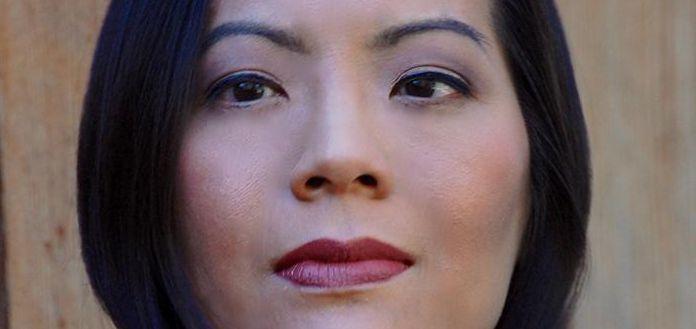 The CBC Virtual Orchestra, comprising members from 28 Canadian Orchestras, performing the world premiere performance of Canadian composer Vivian Fung's 'Prayer' - led by conductor Yannick Nezet-Seguin.
Recorded virtually during the 2020 COVID-19 pandemic.
"Prayer is, in essence, an aberration, for under no other circumstance in the past (or probably in the future) have I worn my heart on my sleeve as transparently as I have with this piece ..." Vivian has this week told The Violin Channel.
"In times of crisis and peril, we have but the reliance of faith - from the profound faith in humanity, faith in love, and faith that we will persevere and get through this with dignity, to the mundane faith that I would complete the piece within the extraordinary conditions that faced me, with a young child at home 24/7, a bronchial infection, and a very tight timeline (ultimately, a matter of days) to complete the piece in a manner feasible for COVID remote performance requirements ..." she has said.
"In the end, I chose a chant from my composer heroine Hildegard von Bingen as inspiration for my prayer ... I hope that this piece resonates with many people who are experiencing the same feelings of despair, frustration, and being overwhelmed that I did and that the piece provides a kind of solace and affirmation."
VIVIAN FUNG | 'PRAYER' | YANNICK NEZET-SEGUIN & CBC VIRTUAL ORCHESTRA | 2020