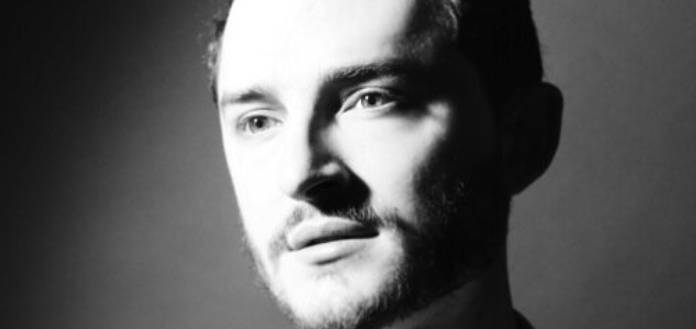 "Friction Quartet, Danny Clay, and I wanted to create an interdisciplinary collaborative work that incorporated elements of classical music, collaborative painting, graphic notation, and improvisation to document our collective music communities," Pascal Le Boeuf said.
"We engaged 34 composers and musicians to co-author a piece with 27 canvases. The canvases includes the colors red, yellow, green, and blue, each representing an instrument in a string quartet. The resulting paintings were then interpreted as graphic scores by Friction Quartet with additional directions from Danny and me.
"I have always been interested in interdisciplinary collaboration and was in the habit of throwing informal parties involving groups of musicians painting together. After hearing Danny and Friction's 2012 collaboration '27 Overtures' everything clicked into place.
"This project was less about personal process, and more about communal process. Every stage, from concept, to painting, to recording, to video, was a group collaboration of some kind that unfolded naturally.
"I hope listeners will be inspired to create art in any form as a basis for community development, enrichment, and engagement."