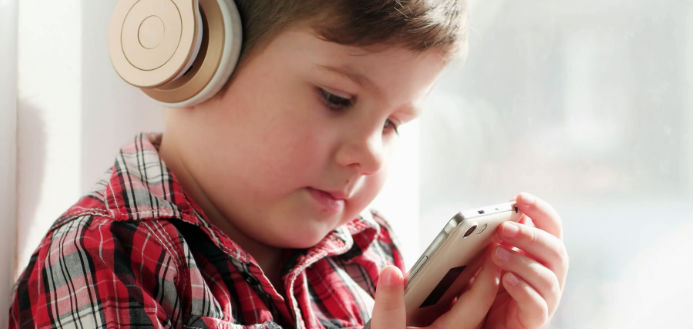 A new report, published this month in the European Seizure journal, has produced preliminary learnings to suggest that listening to Mozart's music may help prevent epileptic seizures in children.
The research, undertaken by the Royal Hospital For Sick Children in Edinburgh, found that 45 children aged 2 to 18 experienced a significant drop in epileptic activity and discharges when listening to Mozart's Sonata for Two Pianos as opposed to a control music.
"This study confirms an anti-epileptic effect of Mozart music on the Electroencephalography in children, which is not present with control music ..." the researchers have concluded.
"The role of 'Mozart therapy' as a treatment for drug-resistant epilepsy warrants further investigation ..." they have said.
The study also found Acroyali/Standing in Motion by the Greek composer Yanni also delivered a notably smoothing effect.