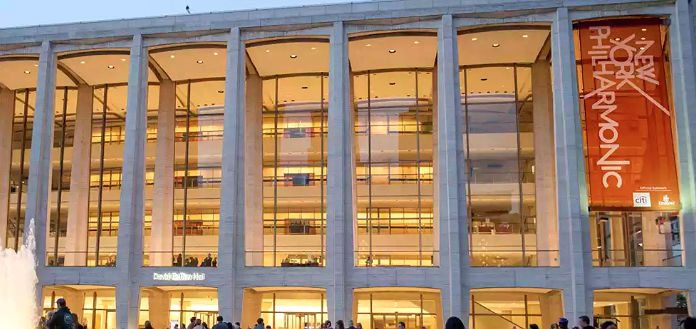 The New York Philharmonic has this week announced a new upcoming concert series initiative, entitled 'Phil the Hall' - offering special $5 performances for New Yorkers who devote their talents to teaching, who respond first, volunteer, give back and/or work in the public service.
The four concerts, dedicated to bringing together New York's noble doers, dreamers and everyday heroes, will be held at Lincoln Center's David Geffen Hall from the 4th to the 6th of April, 2019.
Tickets to the 'Phil the Hall' performances, to be led by Music Director Jaap van Zweden, will be available in summer 2018.