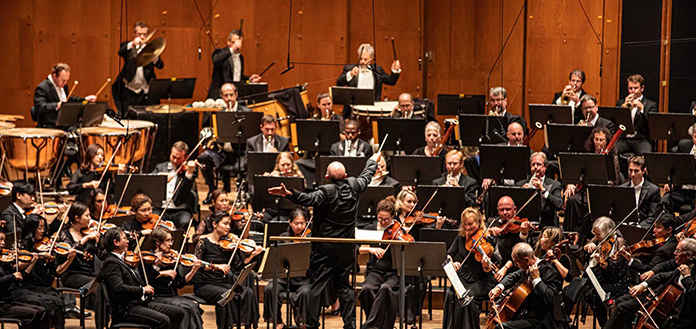 The New York Philharmonic has this week announced the launch of its new 'Practice 30' initiative - a 30-day practice challenge for musicians during the entire month of August.
Open to any musician worldwide, the initiative aims to bring together the classical music community with practice tips, encouragement and motivation for those who have been isolated due to the Coronavirus pandemic.
As part of the project, the Philharmonic will post videos on their YouTube, Facebook and Instagram from musicians including: violinist Jennifer Koh, cellist Alisa Weilerstein - and drag queen and musician Thorgy Thor.
People of all ages and musical skill levels are invited to join in the challenge by sharing some or all of their practice over 30 days on social media using the hashtag #Practice30.