New York Philharmonic President to Step Down in May 2017
The New York Philharmonic has announced that Orchestra President Matthew VanBesien is set to step down from the top position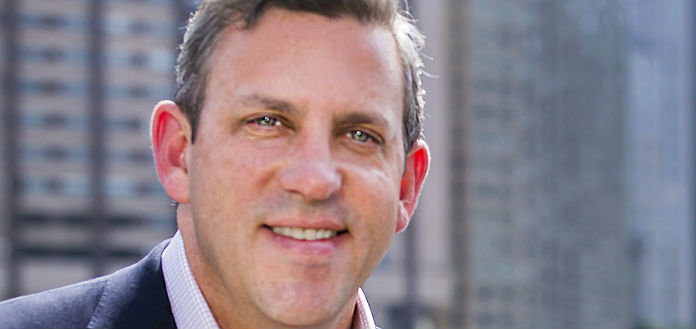 The New York Philharmonic has today announced that Orchestra President Matthew VanBesien is set to step down from the top position - on May 1st, 2017.
"Matthew has been a tremendous leader during his tenure at the New York Philharmonic and we thank him for all that he has accomplished … " Board Chairman Oscar S. Schafer has said in a statement.
"We are confident that Matthew's successor will build on his accomplishments, ensure the continued success of David Geffen Hall, and take us to even greater heights in the years ahead … " he has said.
"It has been one of the greatest privileges of my life to lead the New York Philharmonic over the past five years … the Board, the Staff, and the Artists have all inspired me each and every day to build on the vision that has made the institution one of the preeminent performing arts organizations for the past 175 years ..." VanBesien has said.
"The decision to take a new position was deeply personal and I felt the time was right to take on a new challenge …" the 47 year old has said.
The announcement comes just days after the resignation of Orchestra Artistic Planning Vice-President Ed Yim and Fundraising Vice-Present Lisa Mantone were also announced.
A search for a new President will begin immediately, the Philharmonic board has said.
Van Besien will move to the role of President of the University Musical Society of the University of Michigan, he has indicated.