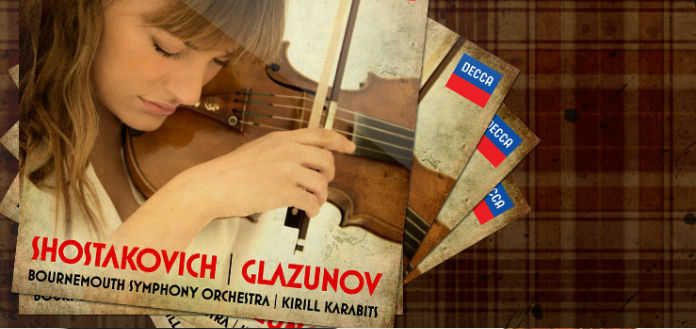 And the winners are in!
The following 5 lucky VC members will each be receiving a fresh-off-the-press personally-autographed copy of Scottish violinist, Nicola Benedetti's new album 'Shostakovich | Glazunov' - courtesy of Decca Classics.
Recorded with conductor Kirill Karabits and the Bournemouth Symphony Orchestra, each disc contains Shostakovich's Violin Concerto No. 1 in A Minor and Glazunov's Violin Concerto in A Minor.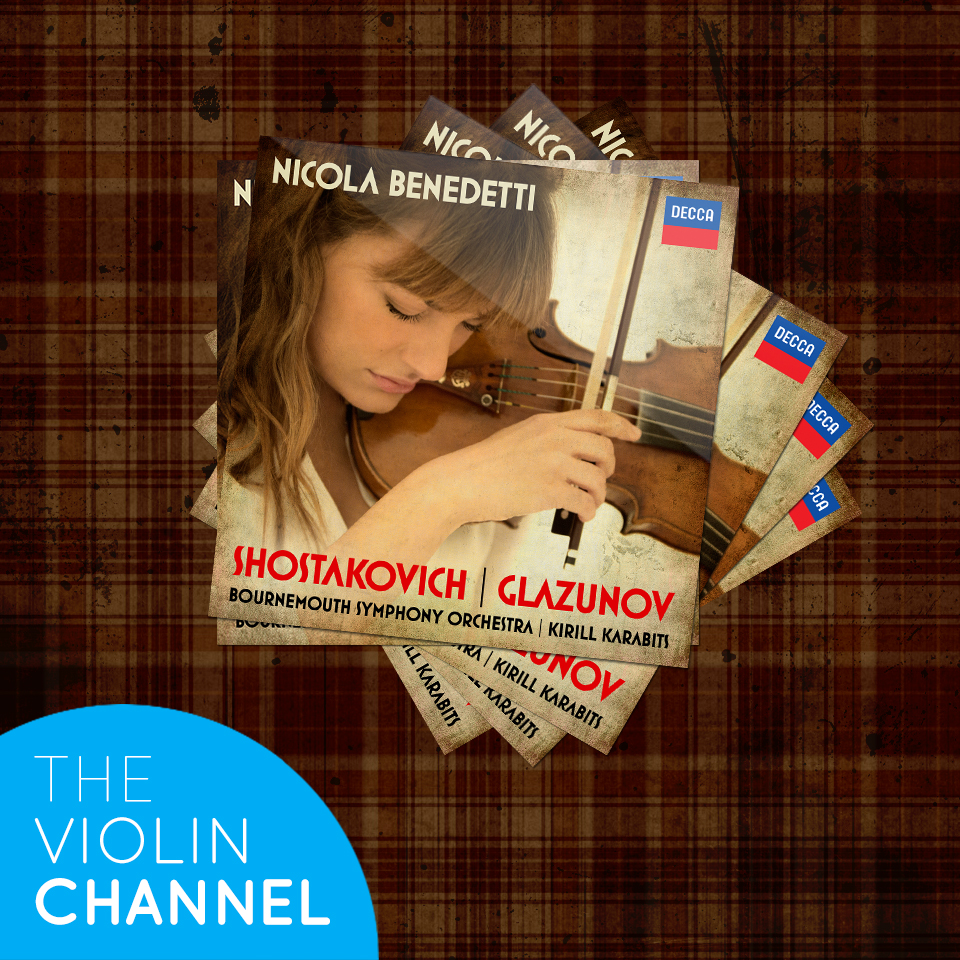 Brad Ince from Finland
David J Cahill from Canada
Marc Kim from the United States
Ida Clarke from the United States
Jessica Alexander from New Zealand
Congratulations to our winners and please stay tuned for more exciting VC give-aways.