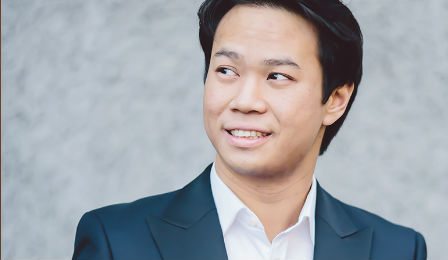 And the winners are in!
The following 5 lucky VC members will each be receiving a fresh-off-the-press autographed copy of VC 'Artist' Nikki Chooi's newly-released debut album.
Recorded with acclaimed pianist Stephen De Pledge, each disc contains Gershwin's 'Preludes', Ravel's Sonata in G and 'Tzigane' - and Prokofiev's Sonata in F Minor.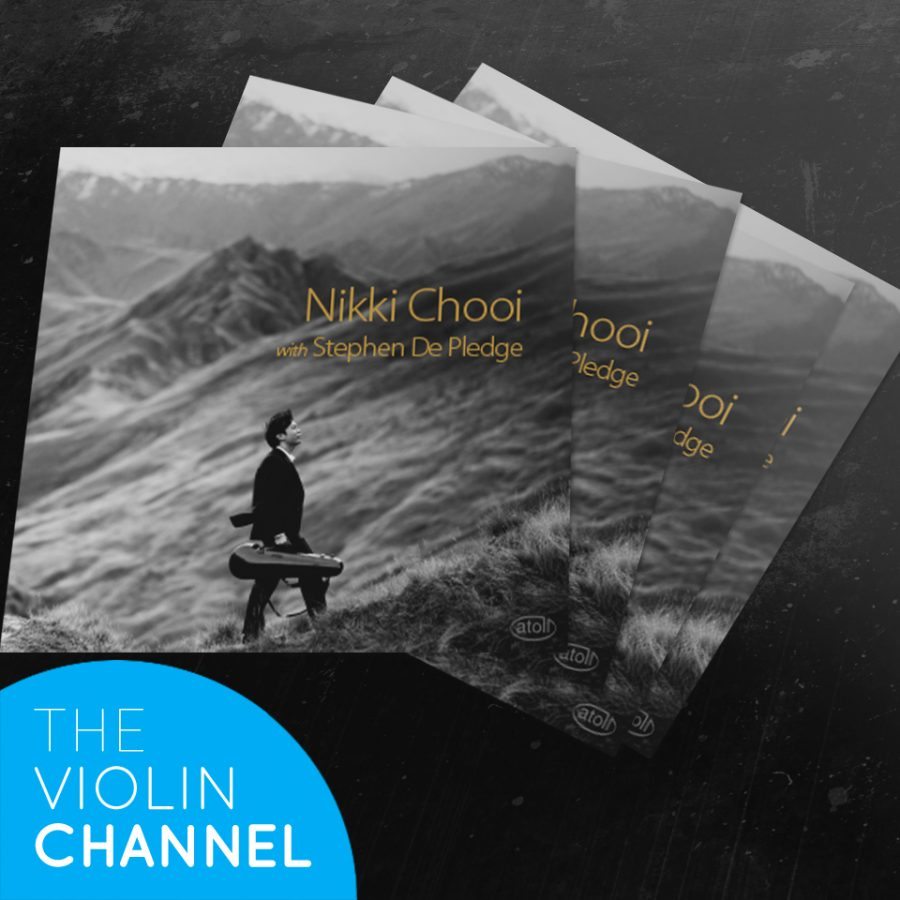 Enzo Levine from the United States
Gilbert Slade from Canada
Marie van Beversen from The Netherlands
Kristy Lim Lo from the United States
Mindy Yang from Taiwan
Congratulations to our winners and please stay tuned for more exciting VC Giveaways!