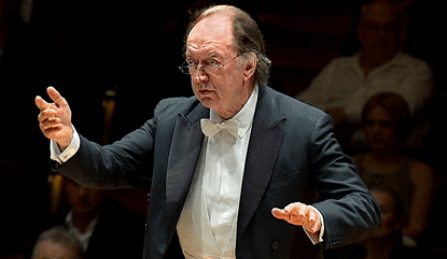 German-born Austrian conductor and early-music pioneer Nikolaus Harnoncourt has today formally announced his retirement from the concert stage - aged 86.
Maestro Harnoncourt, particularly known for his historically informed performances of music from the Classical era and earlier, was a founding member of the Concentus Musicus Wien.
He has appeared with many of the world's leading international orchestras and concert halls - including conducting the 2001 and 2003 Vienna Philharmonic New Year's Concert.
"My bodily strength requires me to cancel my future plans" Maestro Harnoncourt has sadly said.