2021 OPUS Klassik Awards Announces Nominees
The award ceremony is Germany's most prestigious for classical music, celebrating musicians and creative teams in 25 categories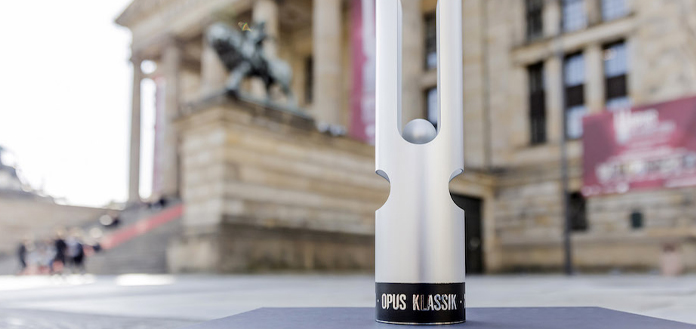 This year's nominees involve hundreds of artists including Igor Levit, Sonya Yoncheva, Lang Lang, Hilary Hahn, Andrea Battistoni, Fatma Said, Nikola Djoric, and Fazil Say. Groups such as Ensemble Colorito, Quatuor Ébène, Emerson String quartet, Los Angeles Philharmonic, and Tokyo Philharmonic Orchestra were also nominated.
The jury comprises Kerstin Schüssler-Bach, Michael Becker, Michael Brüggemann, Arnt Cobbers, Tobias Feilen, Manfred Görgen, Stephanie Haase, Cleopatra Sofroniou, and Julia Spinola — who are all representatives of the music and media industry.
"The record number and the excellent quality of the nominations for the OPUS Klassik 2021, illustrate how passionate and creative the artists were in a year full of hardship and challenges and how they maintained communication with their audiences through their projects," said Clemens Trautmann, CEO of OPUS Klassik in a press release.
The award winners of the fourth OPUS Klassik will be announced at a ceremony in the Konzerthaus Berlin on October 10, 2021.
For all categories and their nominees, visit: www.opusklassik.de/#opus-klassik