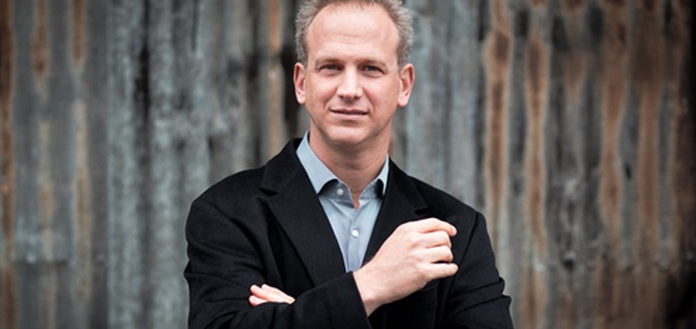 Prieto held previous positions with the Louisiana Philharmonic, Orquesta Sinfónica National de México, Orquesta Sinfónica de Mineria, and the Orchestra of the Americas. Known for his expertise in Latin music, he has conducted more than 100 world premieres of Mexican and Latin works.
Prieto has a longstanding history with the North Carolina Symphony (NCS), most recently leading the Symphony in Orff's choral and orchestral work "Carmina Burana," as well as works by composers Anna Clyne and Gabriela Ortiz.
As the orchestra continues its search for its next music director, Pietro "will help ensure the continued artistic excellence of the orchestra," according to the press release.
"I have the deepest respect for the musicians of the North Carolina Symphony and their artistry, and am honored and delighted to serve as Artistic Advisor," said Prieto. "The pandemic has instilled in me an even greater calling to make a difference in people's lives through music. I am greatly looking forward to collaborating with the musicians and leadership at the Symphony to deliver exceptional music making that connects with the citizens of North Carolina — longtime audiences and new friends alike."
NCS President and CEO Sandi Macdonald added, "All of us at the North Carolina Symphony are thrilled to welcome Carlos Miguel Prieto as Artistic Advisor. Attracting an artistic advisor of his international stature speaks to the Symphony's growing profile and reputation."