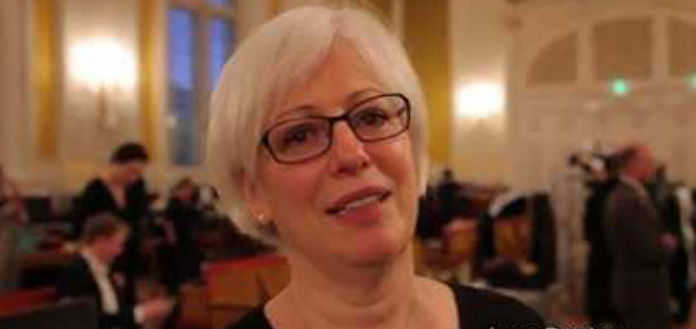 The New York Philharmonic Assistant Principal Violist Irene Breslaw is set to retire from the Orchestra - after 40 seasons with the ensemble.
A graduate of The Julliard School, Ms Breslaw joined the orchestra in August 1976 - and was named Assistant Principal Violist in 1989.
Prior to joining the ensemble she was a member of both the St Louis Symphony and the Baltimore Symphony Orchestras.
"I've been the luckiest person in the world to be able to practice my craft and earn a living at the same time  ... I have loved every minute of it ..." Ms Breslaw has said.
"I'm not leaving music ... I will love music until my last breath ..." the 67 year old has gleamed.