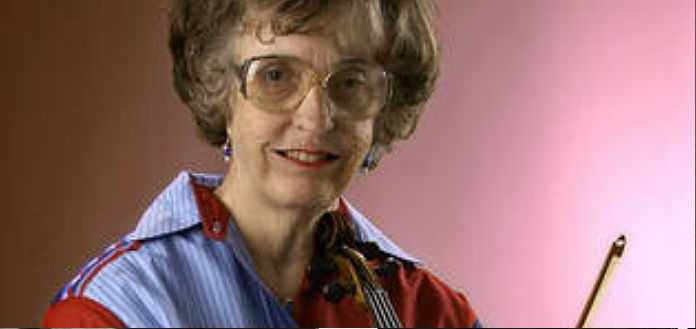 American violinist Lois Fees has passed away - aged 82.
Ms Fees had served as a sectional violinist with the Oklahoma City Philharmonic since 1951 - and held long term teaching positions at a number of Oklahoma City music schools.
"We are all shocked and saddened at Lois' passing … a legacy of service and teaching like hers is rare - and she takes with her a remarkable treasure of memories," Philharmonic Executive Director, Eddie Walker has told The Oklahoman.
Originally known as the Oklahoma City Symphony, Ms Fees served under 6 Musical Directors during her tenure.
Our condolences are with her family, friends, colleagues and students.