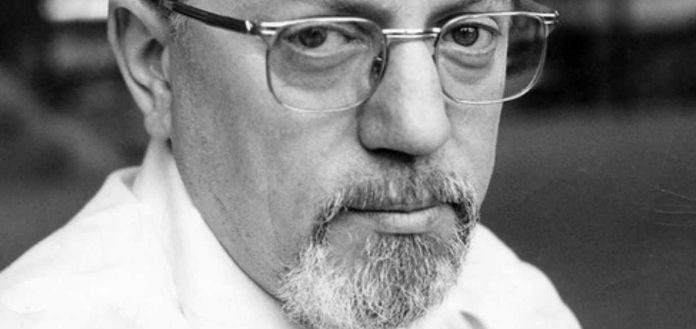 Zimmerman passed away by suicide on this day 51 years ago. He was 52 years old.
Zimmermann's signature work is his opera "Die Soldaten," which is regarded as one of the most important German operas of the 20th century. 
Employing a wide range of compositional methods, including twelve-tone row and musical quotation, his major contributions to the violin repertoire include a concerto and a solo sonata.
Zimmerman's works were often tinged with darkness and loneliness. In his compositions, he believed in simultaneity of experience, expressionism, and stylistic pluralism — many years ahead of the post-World War II avant-garde composers like Boulez, Stockhausen, and Berio.
BERND ALOIS ZIMMERMAN | DIE SOLDATEN | KIRILL PETRENKO & BAYERISCHE STAATSOPER | 2014