Former Opera Director Sentenced to Prison for Stealing from Own Mother
Former Opera Omaha Music Director, John C Gawf Jr has been sentenced to 1-2 years imprisonment - for stealing more than $113,000 from his mother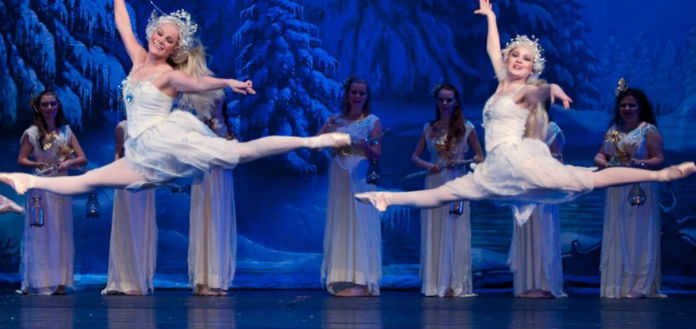 Former Opera Omaha Music Director, John C Gawf Jr has been sentenced in a Nebraska Court to 1-2 years imprisonment - for stealing more than $113,000 from his elderly mother's bank account.
The court was told that Gawf Jr held power of attorney over his mother's financials and between May 2015 and January 2016 wrote unauthorised checks to himself, totally $113,669.
"Nobody's here to say Mr. Gawf's a bad son or that he doesn't love his mom … but somebody has to protect these vulnerable people, because often the predator is somebody they know …" Prosecutor Katie Benson has said.
The 53 year old's attorney has said the money was used to fuel a spiraling gambling addiction.
Gawd resigned from the Opera Omaha in July 18th of this year following his arrest - after 12 seasons as the Resident Music Director.
"I have a deep remorse for my actions and I would like to maintain my relationship with my mother," Gawf has told the court.