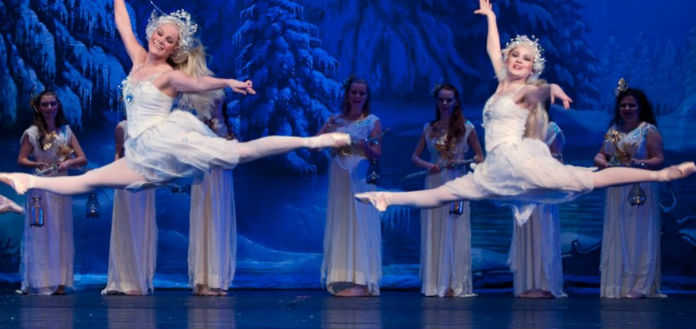 It has been reported today that Opera Omaha's resident Music Director, John C Gawf Jr has pleaded guilty in a Nebraska court to stealing more than $113,000 from his elderly mother - who suffers from dementia.
The 53 year old's attorney has said the money was used to fuel a spiraling gambling addiction.
"J. Gawf is Opera Omaha's resident music director and because this is a personnel matter we can't comment at this time," a statement from the Company's General Director has read.
A police investigation found that Gawf, who is currently serving his 12th season as artistic head of the Omaha arts organisation, held power of attorney over his mother's accounts and between May 2015 and January 2016 wrote unauthorised checks to himself, totally $113,669.
Garf Jr will be sentenced on September 1st and could face a maximum of three years in jail.