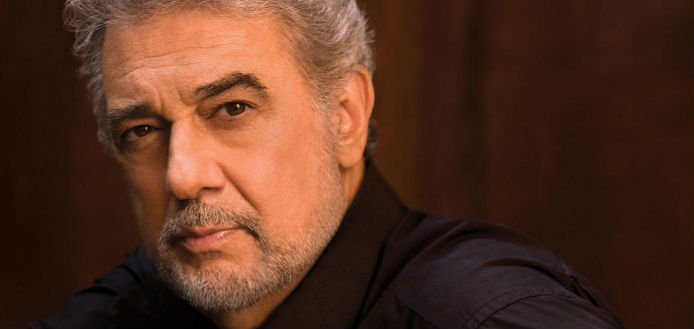 It has been announced this week that opera singer Plácido Domingo will step down as General Director of the Los Angeles Opera, effective immediately - amid allegations of historical sexual misconduct.
The Associated Press reported last week that eleven women had come forward making claims that they were subjected to unwanted sexual advances by the Spanish singer and conductor.
Last month, the Associated Press also reported that eight female singers and a dancer had made claims of inappropriate sexual behaviour by Domingo – whilst he was head of the LA Opera in the 1980s. 
The Philadelphia Orchestra and the Dallas Opera have since withdrew all upcoming invitations to the singer - and the New York Metropolitan Opera has announced that he has withdraw from their upcoming production of Verdi's 'Macbeth'.
"I hold Los Angeles Opera very dearly to my heart and count my work to create and build it as among my most important legacies ... however, recent accusations that have been made against me in the press have created an atmosphere in which my ability to serve this company that I so love has been compromised ..." the 78-year-old has this week said in a statement.
"While I will continue to work to clear my name, I have decided that it is in the best interests of L.A. Opera for me to resign as its General Director and withdraw from my future scheduled performances at this time," he has said.

The LA Opera has indicated they are still undergoing an investigation into the allegations.