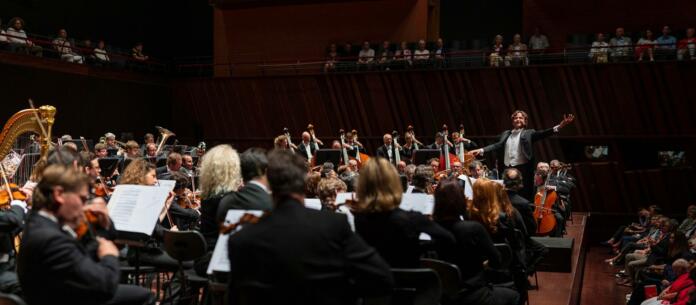 The Orchester Philharmonique du Luxembourg is organizing a free concert on July 8 at 8 p.m. to thank healthcare workers for helping fight the COVID-19 pandemic.
The performance will feature violinist Alena Beva and principal conductor Gustavo Gimeno and end with the popular "Night of Encores," with music of Verdi, Brahms, Schubert, Beethoven, Stravinsky, and others.
Healthcare workers, employees, and volunteers can register online and find more information on the orchestra's website.