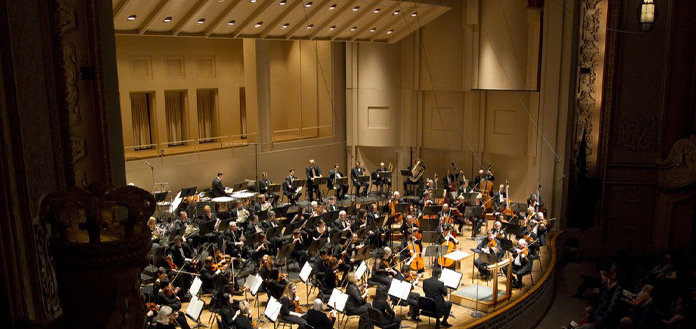 The Oregon Symphony plans to resume live, in-person performances in the Fall of 2021. The 2021/22 Season will celebrate the orchestra's 125th anniversary.
According to its website, the ensemble plans to "fulfill our promise for adventurous programming, inspiring collaborations, and connecting lives with exhilarating performances."
Like many orchestras across the country, the organization hopes ticket holders will exchange or donate the cost of their ticket(s).
"The loss of millions of dollars over these months is straining your Oregon Symphony. Donations now will allow us to come back strong for the 2021/22 Season," the website reads.