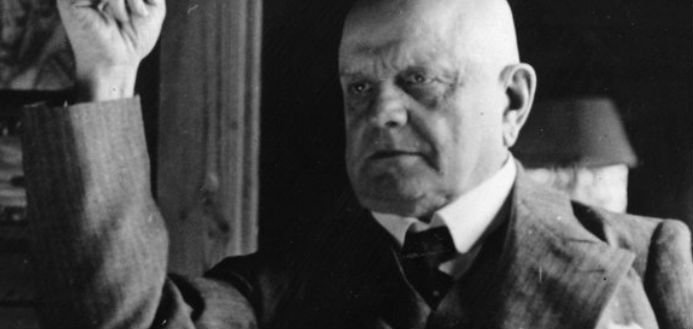 The original version of Jean Sibelius' Violin Concerto in D Minor premiered on this day in 1904.
The first performance was given by Finish violinist Victor Novacek to dismal reviews.
Somewhat longer, and noticeably more demanding, Sibelius made substantial revisions to the work before re-premiering in its current form.
The original version was largely unknown until 1991, when Sibelius' heirs permitted one live performance and one recording by Leonidas Kavakos and conductor Osmo Vänskä.
LEONIDAS KAVAKOS | SIBELIUS VIOLIN CONCERTO (ORIGINAL VERSION) | 1ST MVT | OSMO VANSKA & LAHTI SYMPHONY | 1991
LEONIDAS KAVAKOS | SIBELIUS VIOLIN CONCERTO (ORIGINAL VERSION) | 2ND MVT | OSMO VANSKA & LAHTI SYMPHONY | 1991
LEONIDAS KAVAKOS | SIBELIUS VIOLIN CONCERTO (ORIGINAL VERSION) | 3RD MVT | OSMO VANSKA & LAHTI SYMPHONY | 1991