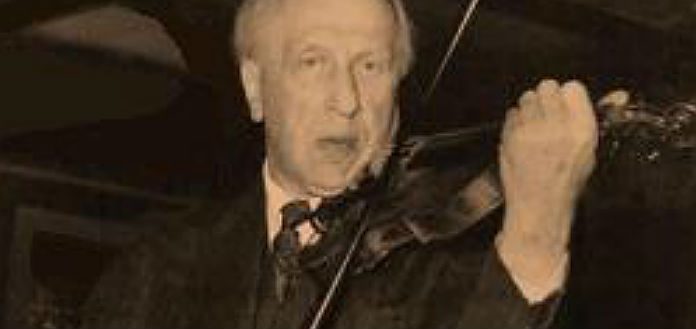 Austrian-born Dutch violinist Oskar Back was born on this day in 1879.
A student of Eugène Ysaÿe and César Thomson, he served a 42 year teaching professorship at the Amsterdam Conservatory – his famed students including: Alma Moodie, Herman Krebbers, Emmy Verhey and Theo Olof.
Although he made no known recordings, Professor Back established a foundation to financially assist talented young Dutch violinists – previous bursary recipients including Emmy Verhey and Jaap Van Zweden.
He passed away in 1963 - aged 83.