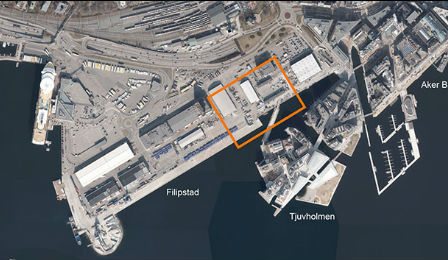 The Oslo Philharmonic, in Norway has today unveiled plans for a new purpose-built concert hall.
The new cultural center, set to be developed on the waterfront at Filipstad, will include a 1500 seat concert hall and hotel.
"This is the first time in our almost 100-year history that we have the chance to build a hall specifically designed for the orchestra," Philharmonic CEO Ingrid Roynesdal has said.
"A new hall is the most important factor now for our continued development. It will be a significant addition to the thriving cultural life in Oslo - boosting the city's already strong international musical reputation," she has added.
The orchestra's current home, the Oslo Konserthus, has long been a reported source of frustration for conductors and performers.
The building will be financed and operated by Buchardt and Stordalen property developers – with the Philharmonic as the principal tenant.