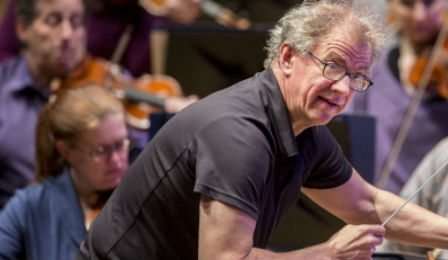 It has been announced, via social media that Minnesota Orchestra Music Director, Osmo Vänskä and Concertmaster, Erin Keefe were wed on Easter Sunday morning - in a private ceremony, in Minnesota.
Erin, 31 has served as Concertmaster of the Minnesota Orchestra since 2011 - Maestro Vänskä, 62 as Music Director since 2009.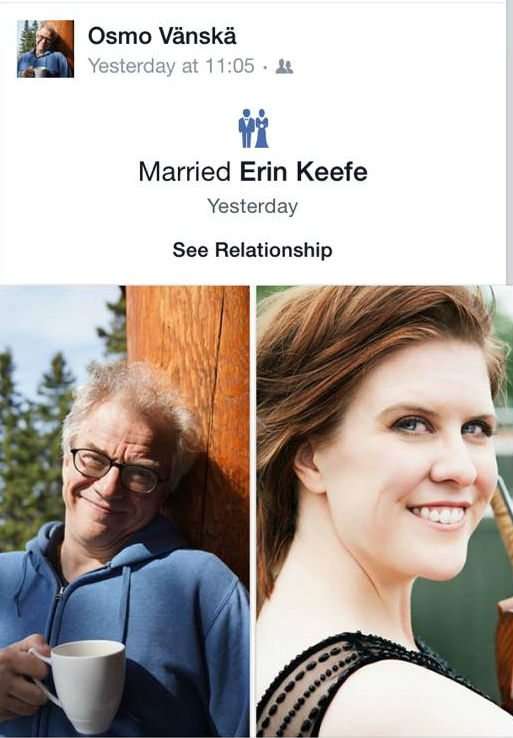 The couple, who have both previously been married, announced their engagement in January - also via their social media channels.
Erin auditioned in 2014 as one of several serious candidates to succeed Glenn Dicterow as Concertmaster of the New York Philharmonic – yet withdraw her application after the announcement of the engagement.
In an interview with the New York Times recently, Maestro Vänskä called the relationship a 'private matter' – and advised he would refrain from taking part in decisions regarding Ms Keefe's status within the orchestra.
Our hearty congratulations to the happy couple.