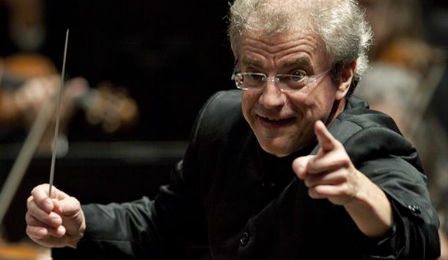 The Minnesota Orchestra has today announced the contract extension of Music Director Osmo Vänskä – through to at least the conclusion of the 2019-2020 season.
"I feel now more than ever, Minnesota is my musical home ... we still have work to do together and many projects I am excited to pursue," Vänskä who joined the orchestra in 2003, has said.
The board have also confirmed the signing of a new deal with its musicians, which will see a minimum salary increase to $2,127 per week by 2020 - and an increase in the ensemble's size from 78 to 88.