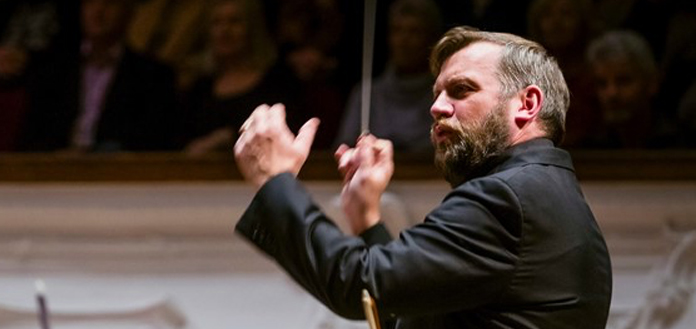 The 48-year-old British conductor will succeed Johannes Gustavsson in the role. A graduate of Durham University and the Royal Academy of Music, he formerly served as chief conductor of the Norrlands Opera, Danish Aalborg Symphony Orchestra, and the Iceland Symphony Orchestra.
He received two Grammy Award nominations for his recordings with the BBC Philharmonic and the Iceland Symphony Orchestra.
"I'm really delighted to be the next Chief Conductor of the Oulu Symphony Orchestra," Gamba said in a statement. "My previous visits here have been very fruitful and happy. After weeks like these one always hopes to return, so it was a pleasant surprise that something bigger happened.
"I am keen to look into areas of repertoire that the Orchestra has not played in the past years. I have an extremely broad taste and hope to create some interesting programs so the Orchestra, audience, and I can take some fascinating journeys together. I have for example recorded film music from many well-known Composers of concert music. This is no doubt a source for music that works well, or even better, without the moving image. The Greatest Composers are very versatile, and so are the best orchestras and also the audiences, I believe. I want to see a situation in which no one has the heart to skip even one concert."