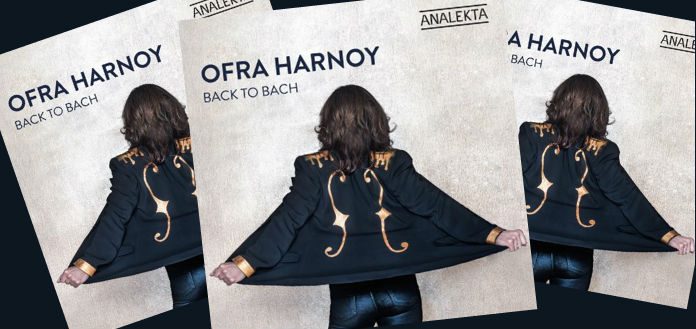 Analekta Records has this week announced the release of Israeli-Canadian cellist Ofra Harnoy's new album: 'Back to Bach'.
The new disc features a number of popular Baroque favorites arranged for solo cello with unconventional brass band and cello ensemble accompaniment – including Bach's 'Air' from the Orchestral Suite No.3, 'Bist Du Bei Mir' and a number of short arias works by Allegri, Handel, Correlli and Telemann.
"Once we decided that this would be a Baroque album, I felt that I wanted to revisit some of the old gems that I had recorded early on in my career … as well as some material that I've never done before …" Ofra has told The Violin Channel.
"I had a vision of how to interpret and realize this music, using the multi-tracking technology that is available today, that allows me to approach the performance from every possible angle …" the former student of luminaries Pierre Fournier, Jacqueline du Pre and Mstislav Rostropovich has said.
"By creating a new setting for this music with having solo cello accompanied sometimes by brass choir, and cello ensemble for the rest, I am hoping that the tried-and-true fans of this music will find a fresh way of enjoying it … at the same time, I feel that this may also give new listeners something unusual to open their ears to classical music and capture their imagination."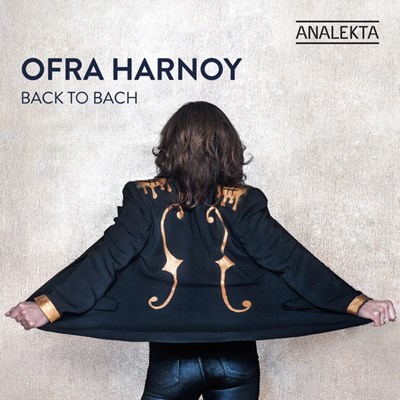 Comments
comments