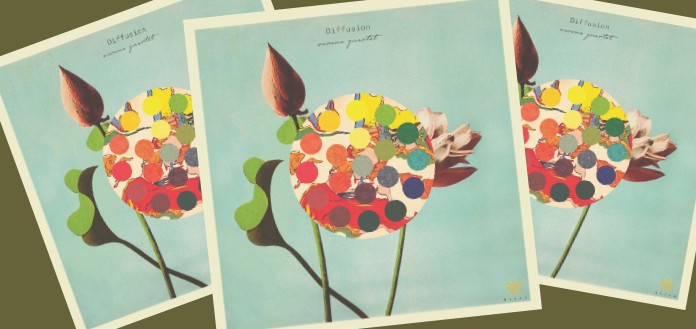 Azica Records announced the release of VC Artist Verona Quartet's debut album entitled "Diffusion."
"'Diffusion' draws on the notion of cultural-diffusion or the spreading of cultures across the globe," violist Abigail Rojansky told The Violin Channel.
"Through this album, we explore three great works of the string quartet literature as they interplayed with folk culture and cultural-diffusion at a fascinating turning point in history. This moment in time and the imprint it left upon music helps us begin to understand the impact embracing cultures beyond our own can have on our global understanding of one another.
"The music speaks for itself, not only through its beauty but also its depth, intimacy, and range. We know listeners will delight, as we have, in these qualities and we hope that the juxtaposition of these particular masterpieces will inspire listeners to consider the powerful role music can have in connecting communities through sharing in one another's cultures."