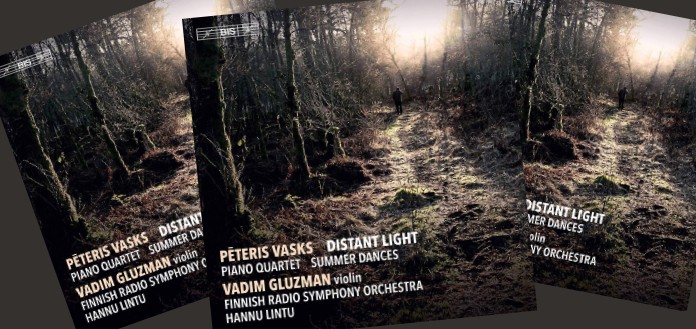 BIS Records has this month announced the release of violinist Vadim Gluzman's new album: 'Peteris Vasks: Distant Light'.
Recorded with conductor Hannu Lintu and the Finnish Radio Symphony, violist Ilze Klava, cellist Reinis Birznieks and pianist Angela Yoffe, the disc features contemporary Latvian composer Peteris Vasks' Violin Concerto 'Distant Light', 'Summer Dances' for Two Violins – and Quartet for Violin, Viola, Cello and Piano.
"I spent my childhood in the city of Riga, the capital of what today is the independent land of Latvia, hearing its beautiful folk music – and I have always carried it in my heart … " Vadim has this month told The Violin Channel.
"Peteris Vasks' music is not only profoundly spiritual but it is also deeply rooted in the Latvian folk tradition and in the beauty of its nature – the lakes and the forests …" he has said.
"Peteris sincerely believes his music can change the world and humanity, and in this time or worldwide crisis, my hope is for it to offer some solace and glimmering hope."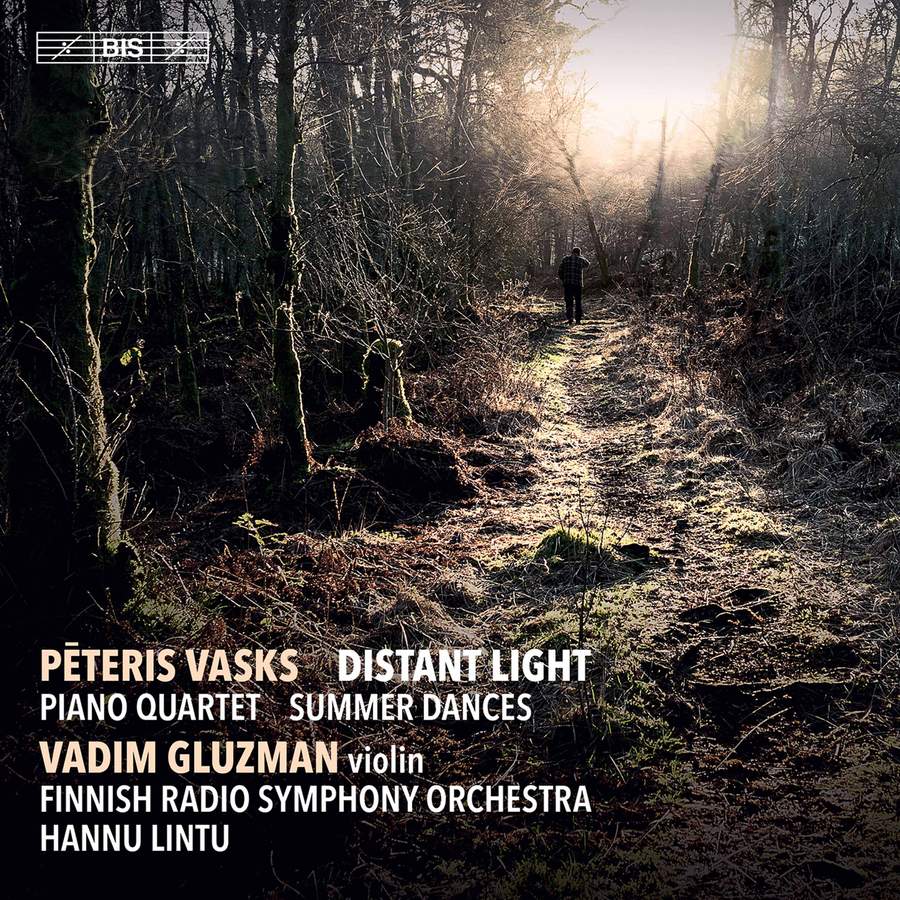 Comments
comments