Over 1,200 International Musicians Create Digital Performance of Mahler's Eighth Symphony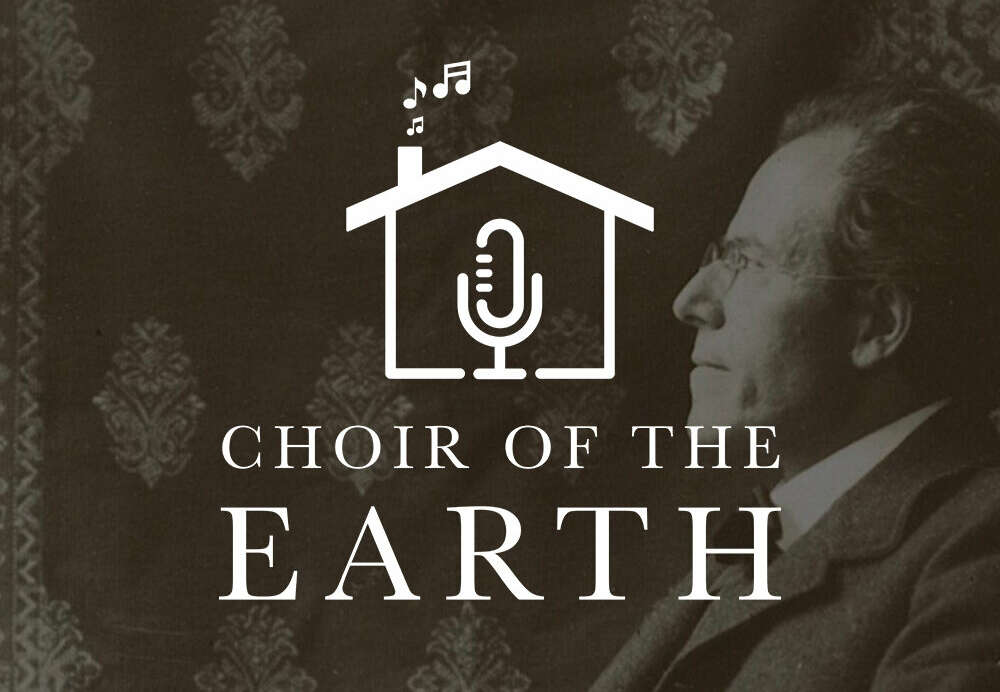 Choir of the Earth, an online choir comprised of singers from more than 35 countries, was established as a means for amateur singers to connect and continue singing during the early days of the pandemic. Their first project in 2020 was a performance of Handel's Messiah.
The newest digital performance of Gustav Mahler's Symphony No. 8 will include over 1,200 singers from around the world, who have each recorded their own parts in consultation with a video track created by conductor John Warner. The singers are joined by organist Richard Gowers and soloists from the vocal collective Sansara.
To be premiered online on January 22 at 18:00 GMT, all proceeds from the performance will go to the Conservatorio Gustav Mahler de Irapuato, a music school for children in Salamanca, Mexico.
Some of the school's students will take part in the performance, which calls for a children's choir alongside the two SATB choirs and eight vocal soloists. Each ticket costs £20, and concert attendees are encouraged to make a separate donation to the school if they are able.
"I am certain Mahler would have embraced the way we have put together his 8th Symphony," said Choir of the Earth's Founder, Mark Strachan BEM. "We would have to explain carefully how it was even possible, bearing in mind that no one met during its production, and that John Warner did all the teaching by a magic thing called 'the Internet.'"
You can read more about the project, as well as tune in to the performance, on Choir of the Earth's website. You can also watch an excerpt of the recording made by the students of the Gustav Mahler Conservatorio below.